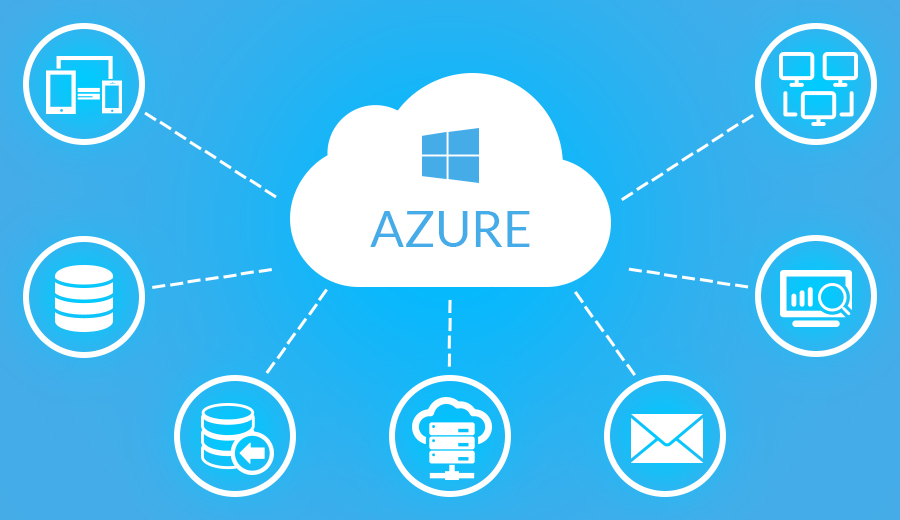 Cloudifying On-Prem Infrastructure
Migrating to Azure Cloud
Using the new Azure Migrate service, easily build the full list of your on-premises virtual machines and get help understanding the interdependencies among them. Map your migration groups, optimise utilisation and get recommendations and guidance for detecting and overcoming cloud migration obstacles.
Use automated tools to assess your workload configuration and create a customised, detailed validation plan. Calculate your total cost of ownership across cloud, on-premises and hybrid environments, so you can see where your migration investments make the most sense.
---
Migration does not have to mean downtime. Get there smarter and faster with flexible, powerful tools that help ensure successful workload migration, including validating all cloud applications and their dependencies, without disrupting your business.
Ensure fast, simple and reliable migration of your critical data to the cloud with the new Azure Database Migration Service, a fully managed service that enables seamless and frictionless migrations from heterogeneous database sources to Azure Database platforms with minimal downtime. This service will streamline the tasks required to move existing databases to Azure, including deployment options such as the new Azure SQL Database Managed Instance.
---
With the Azure Hybrid Benefit, use your on-premises Windows Server licenses with Software Assurance to run Windows virtual machines in Azure. Reduce migration costs by up to 40 percent, whether you are moving a few workloads or migrating your whole datacenter to the cloud.