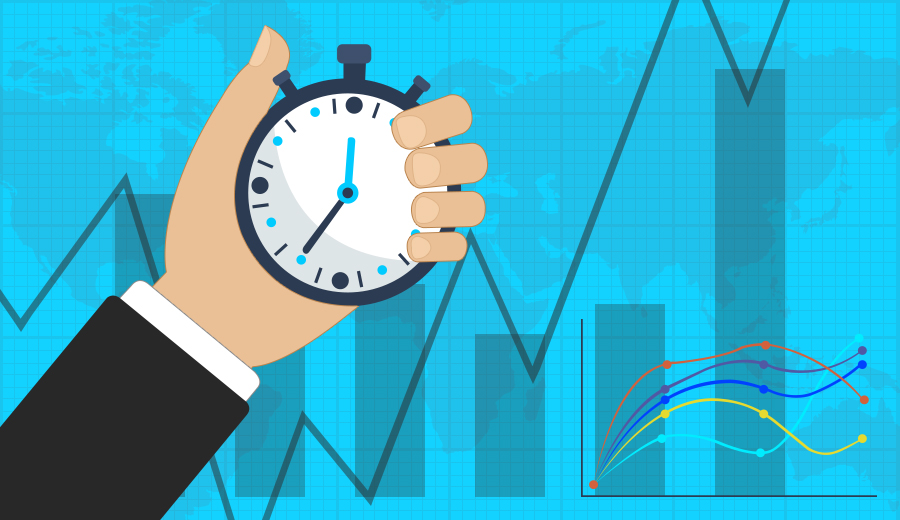 Faster Time to Market
Increasing confidence of the Investors
Accelerating time-to-market without compromising product quality is about identifying and realizing process improvements.Client processes against industry best practice to enable our clients to markedly improve their manufacturing processes and potentially cut new product development timeframes in half.
---
Process equipment innovation can help you to improve product yield and process efficiency in your manufacturing by identifying and implementing novel process improvements. Typical projects include improving process yield for raw material inputs, where we identify process innovations and validate them through mathematical modeling. We then take these theoretical improvements and build proof of principle test rigs, and, where appropriate, pilot production equipment, where our process improvement can be retro-fitted to existing manufacturing lines.
Industry benchmarkingCorporate memory loss affects multinational companies in many ways, for example in new product development processes, staff rotations, redundancies, and retirements can cause inefficiencies. We review client practices in detail through rigorous interview programs conducted onsite at client facilities to identify pinch points in current procedure. These are supplemented with supplier interviews to build a list of hypotheses for inefficiencies.
---
These hypotheses are then tested and validated through external interviews with companies in both the same and adjacent industry sectors as part of a joint knowledge sharing exercise. The findings are translated into recommendations specific to our client and implemented. Using this methodology we have halved new product development time for some of our key clients.